One of my favorite weddings of all time was the marriage of Crissy and Joel in Tulum, Mexico. They rented a house for the occasion, Casa Maya Ka'an, in the heart of the Sian Ka'an Biosphere Reserve. The Reserve is one of Mexicos' largest protected areas, designated to protect marine, coastal and terrestrial ecosystems.
The Salida, Colorado couple agreed on a beach wedding, after Joel proposed in the middle of a blizzard on top of Monarch Pass.
After much deliberation on when and where, they decided Mexico, as close to the summer solstice as possible: June 14.
The couple did an excellent job incorporating the culture and customs of the Mayans. They hired a Mayan Shaman to perform the ceremony. During the ceremony she requested permission and a blessing for the couple from the North, South, East and West. It was a very spiritual experience.
Acclaimed Chef Ruben Lopez Ayala of Maya Cuisine catered. You can find the wedding Menu here.
Every part of the wedding was splendid. Perfect weather, location, company and thoughtful handmade details. The brides' Aunt, Felicia Krause, crocheted heart rope to drape in the palm trees leading to the ceremony site. Carolyn Stewart, an invited guest not present, wrote in calligraphy on name tags attached to single-serving Don Julios' for each guest. She also wrote on the two blackboards. Crissy purchased paper flowers and other decor from an Etsy artist.
Every detail was carefully discussed and decided between Crissy and her dual-citizenship wedding Planner, Linda Burchett, My Playa Wedding. (The full list of vendors can be found at the bottom of the page.)
This was my first destination wedding, but I'm really looking forward to my next one in Negril, Jamaica April 30!!
Thanks for looking, please contact me if you have any questions, or need more details.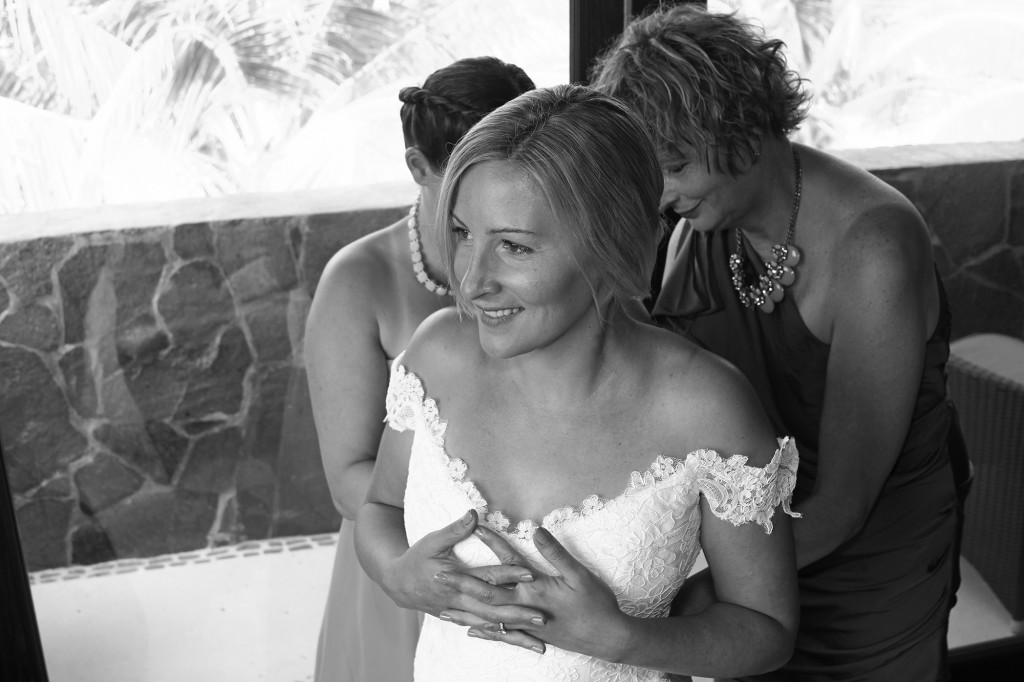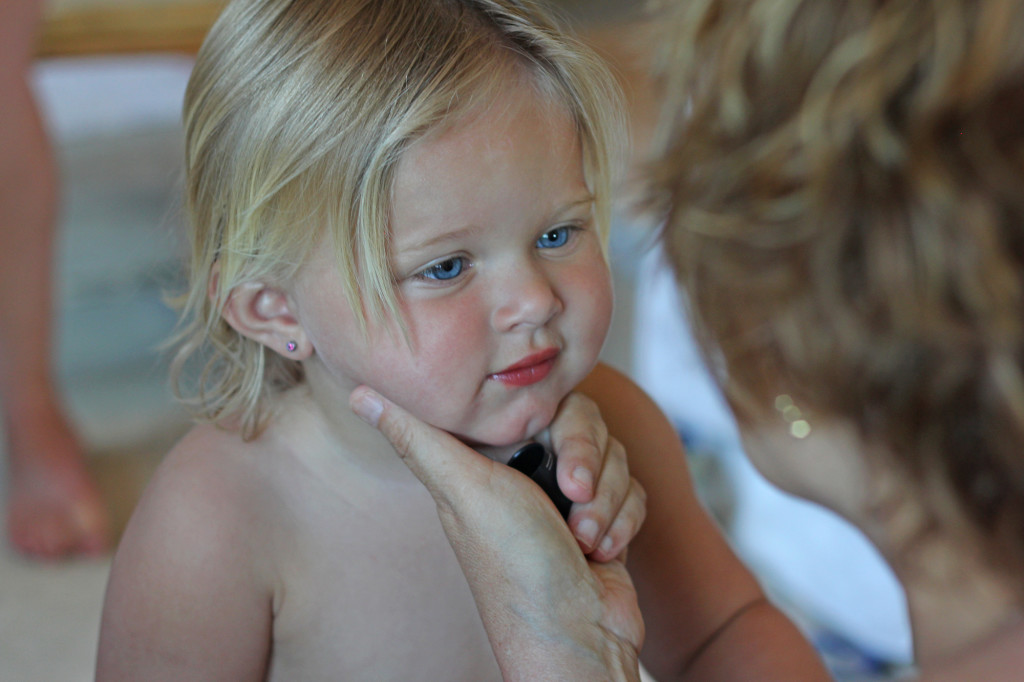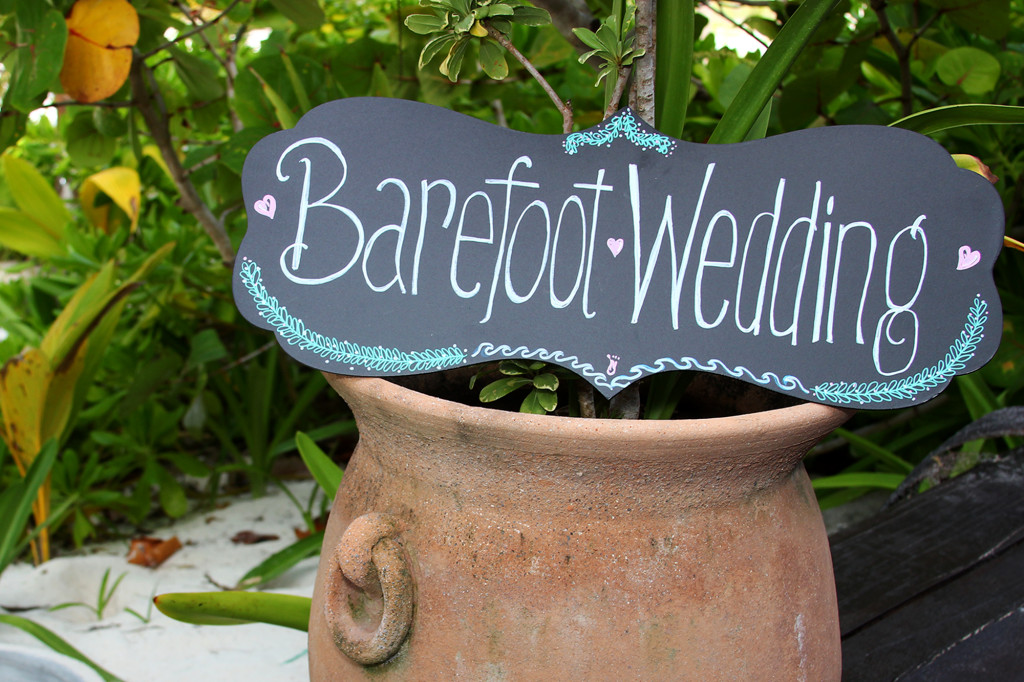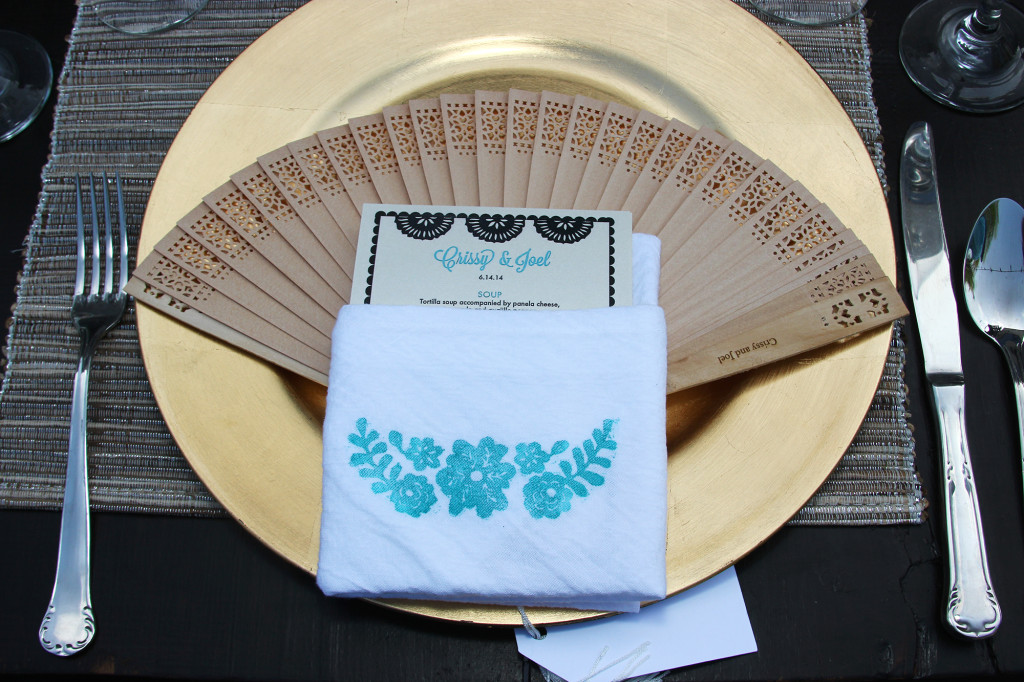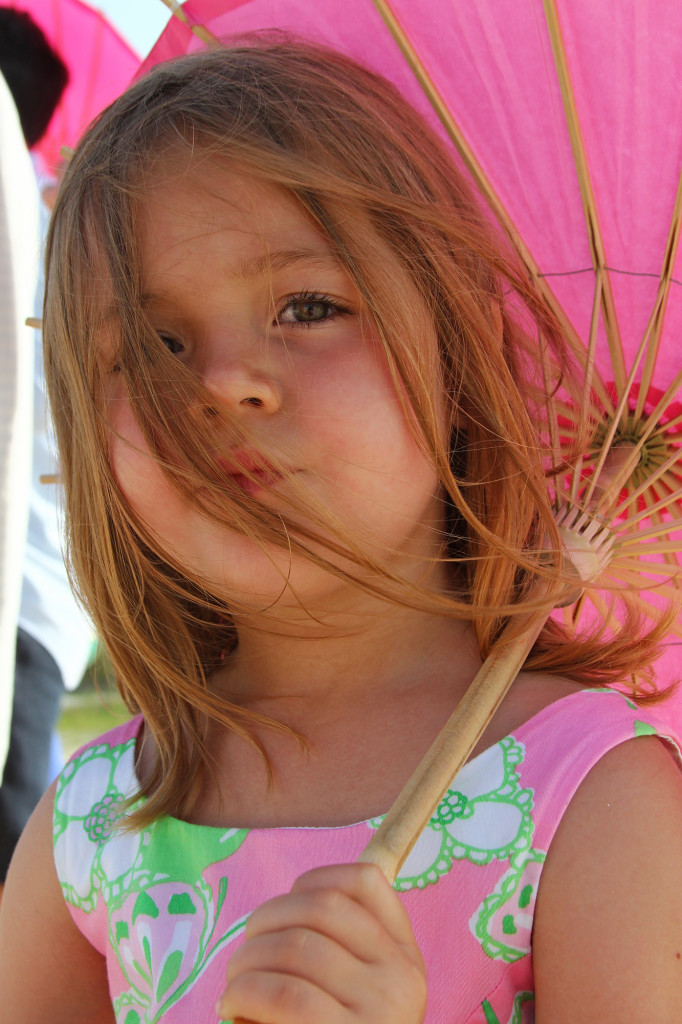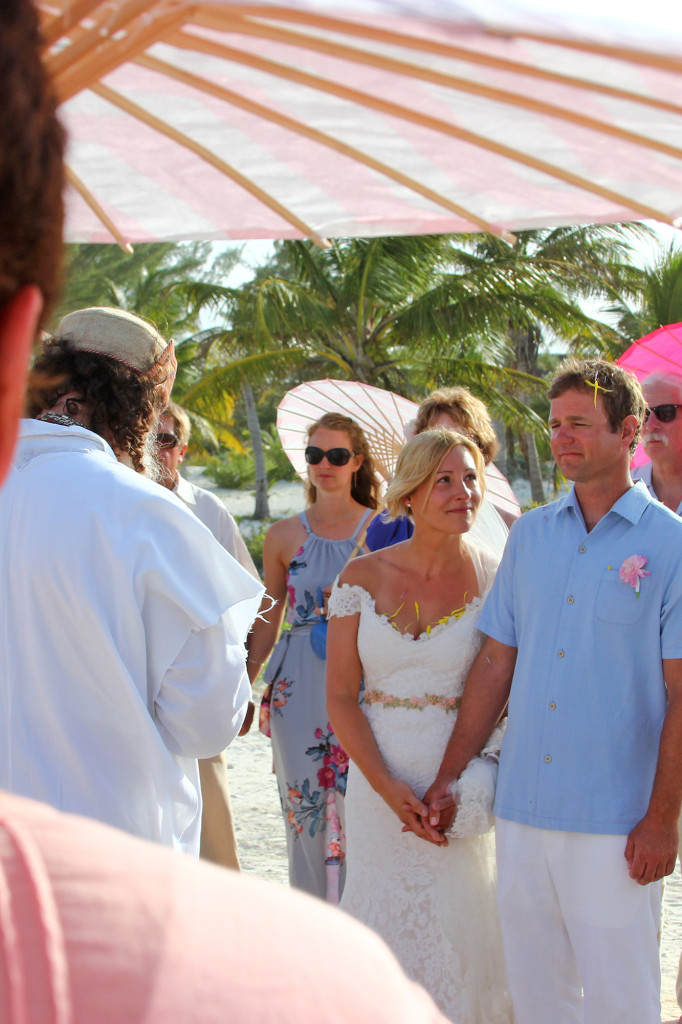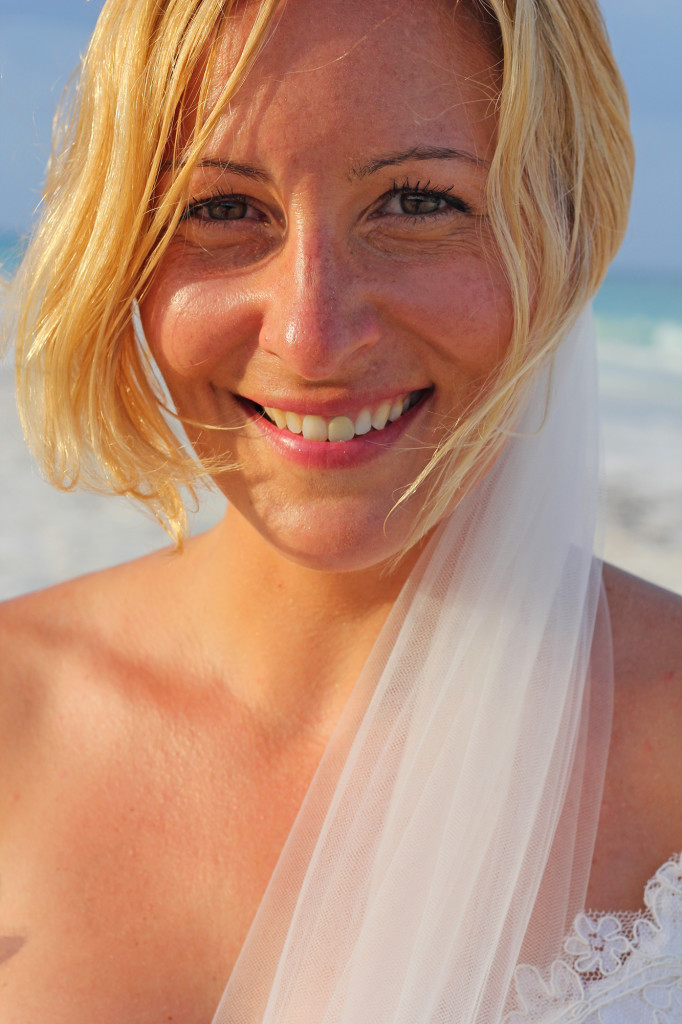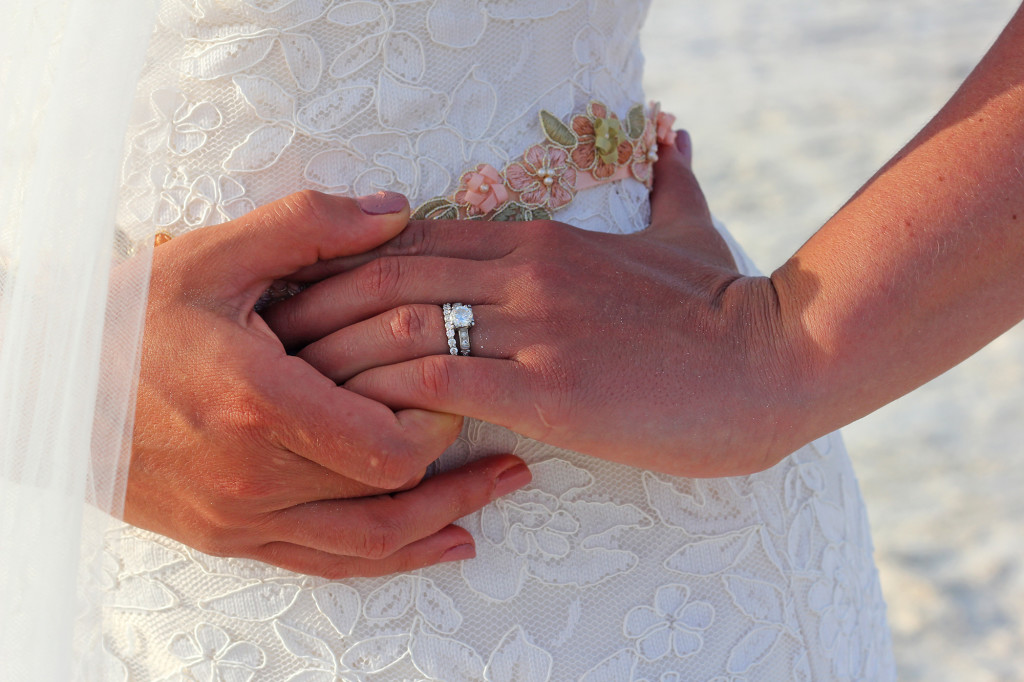 The nitty gritty:
Wedding Planner: Linda Burchett, My Playa Wedding – http://www.myplayadelcarmenwedding.com/en/
Land of Flowers paper florist – https://www.etsy.com/shop/LandofFlowers (so the ceremony flowers did not wilt in the hot Mexico sun)
Dress: Romona Keveza – http://www.romonakeveza.com
Lodging: Hip Hotel Tulum – http://www.hiphoteltulum.com and Ana y Jose Charming Hotel and Spa – http://www.anayjose.com
Paper goods – Matchwood Press – http://www.matchwoodpress.com/wedding.html
DJ – Mood Events – http://www.moodevents.com.mx
Ceremony music – Amy and Daniel Cordallis
Other friends and family who lent a hand with do-it-yourself touches: Jennifer Tyll, Rebecca Krause, and Sarah Hoke.
Thanks for viewing! Planning a destination wedding? Contact me!